Healing Grounds Therapy & Wellness Center is an outpatient mental health private practice. We provide psychotherapy services for individuals, families, couples, and groups. We work as your collaborative partner providing a non judgmental space to openly communicate your truth. We are your healing accountability partner that will walk side by side with you, while gently guiding you toward your goals.
This is the space where Honesty, Openness, and Transparency anchors Hope and cultivates healing! We want to help you create a life of authenticity that will help you to live your life boldly and unapologetically!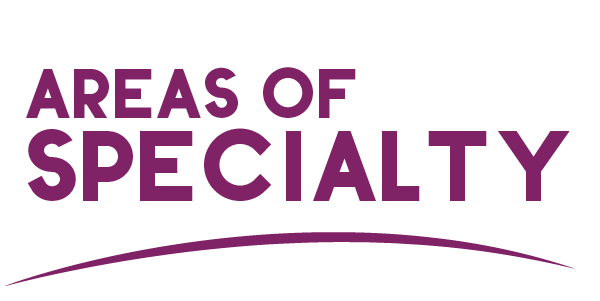 Anxiety
Adolescent Issues (12+)
Depression
Family Therapy
Marriage Camp
Couples Therapy
Self-Esteem
Women Issues
Life Transitions
Anger Management
Stress Management
Perinatal Depression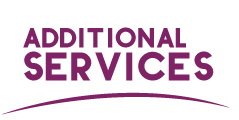 Psychotherapy Consultation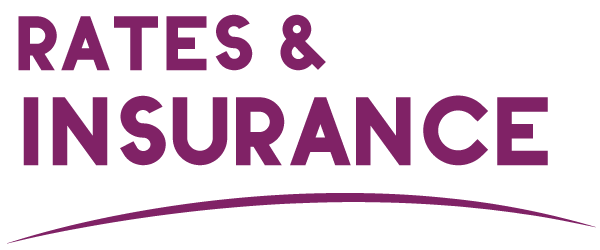 Self Pay Rates
Service fees range from $145-230 per 45-50 minute session.
Psychotherapy Consultation is $85 per 30 minute session.
Insurance
Depending on your current health insurance provider or employee benefit plan, it is possible for services to be covered in full or in part. Please contact your provider to verify how your plan compensates you for psychotherapy services. I'd recommend asking these questions to your insurance provider to help determine your benefits:
Does my health insurance plan include mental health benefits?

Do I have a deductible? If so, what is it and have I met it yet?

Does my plan limit how many sessions per calendar year I can have? If so, what is the limit?

Do I need written approval from my primary care physician in order for services to be covered?
We accept the following insurances:
Aetna
Cigna
Magellan
BCBS / Anthem
United Healthcare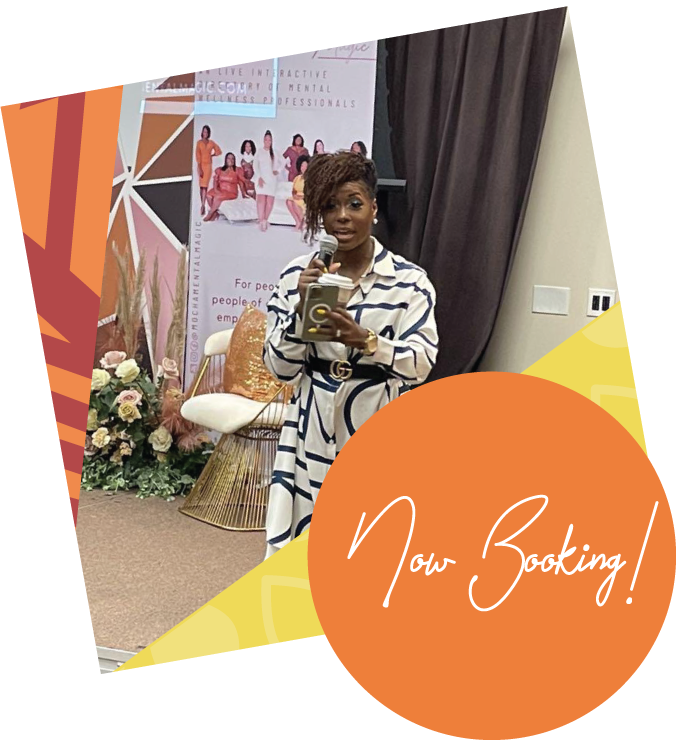 Interested in having Tavara speak at your event?
Contact #teamHGT for all booking inquiries.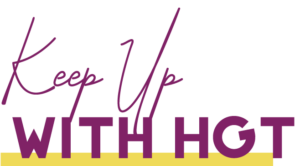 Don't get left behind! Join our email list to receive inspiring stories,
therapy tips and HGT merch drops to help you keep it H.O.T!