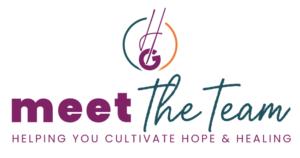 Meet the Healing Grounds Therapy team! Experienced professionals dedicated to helping you on your journey to healing and rekindling hope!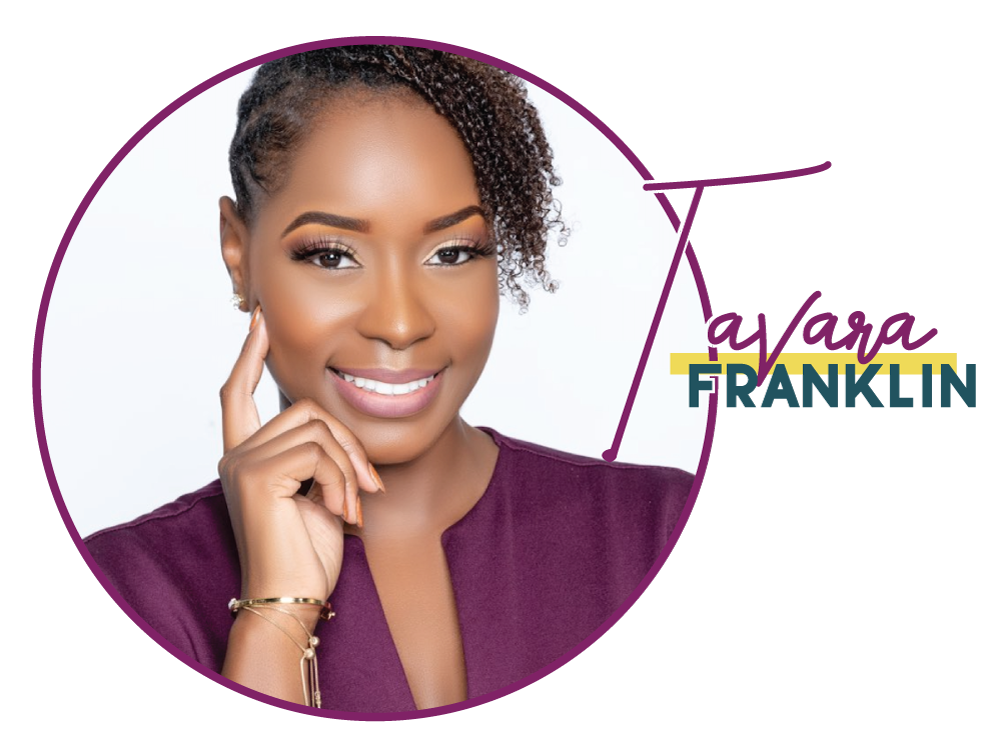 Tavara Franklin is a licensed therapist and owner of Healing Grounds Therapy & Wellness Center, LLC who has a niche for helping others heal and live in their truth.
Tavara specializes in CBT and Reality Therapy. She provides a therapeutic journey for individuals, families, and couples to discover their truth and live a transparent unapologetic life as their authentic selves. Tavara's expertise is in assisting women and adolescent females who are experiencing anxiety or depression as they navigate through their daily lives. She provides a non-judgmental safe space with every turn down their road of healing while remaining H.O.T. (Honest, Open & Transparent).
Tavara stands firmly on the notion that clients are self-sufficient individuals who are capable of change when endorsed by motivation and fortitude. She believes people are equipped fundamentally with the solutions to their problems through focusing on their strength and resiliency.
In her spare time, Tavara enjoys music, travel, experiencing new foods, games, and spending quality time with her family and friends.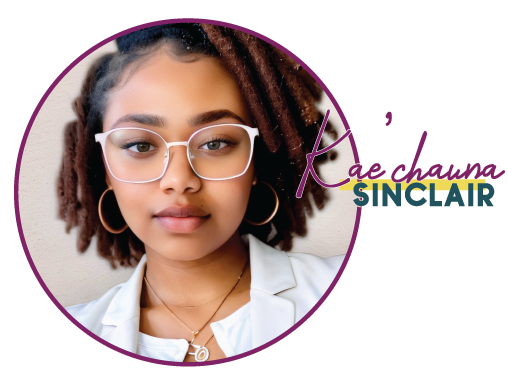 Originating from Syracuse, New York, Kae'chauna is a versed therapist who has over four years of experience and specializes in individual, family, and group therapy for young children, adolescents, and adults. She has an expertise in play therapy for children, CBT, DBT, humanistic therapy, strength-based therapy, and trauma-based therapy.
Kae'chauna doesn't just believe therapy works, she is living proof that THERAPY DOES WORK. Through honest, non-judgmental, and motivational practices, she strives to help others recover and heal in their journey while meeting them where they are.
In her spare time, Kae'chauna enjoys numerology, crystal work, and watching crime documentaries.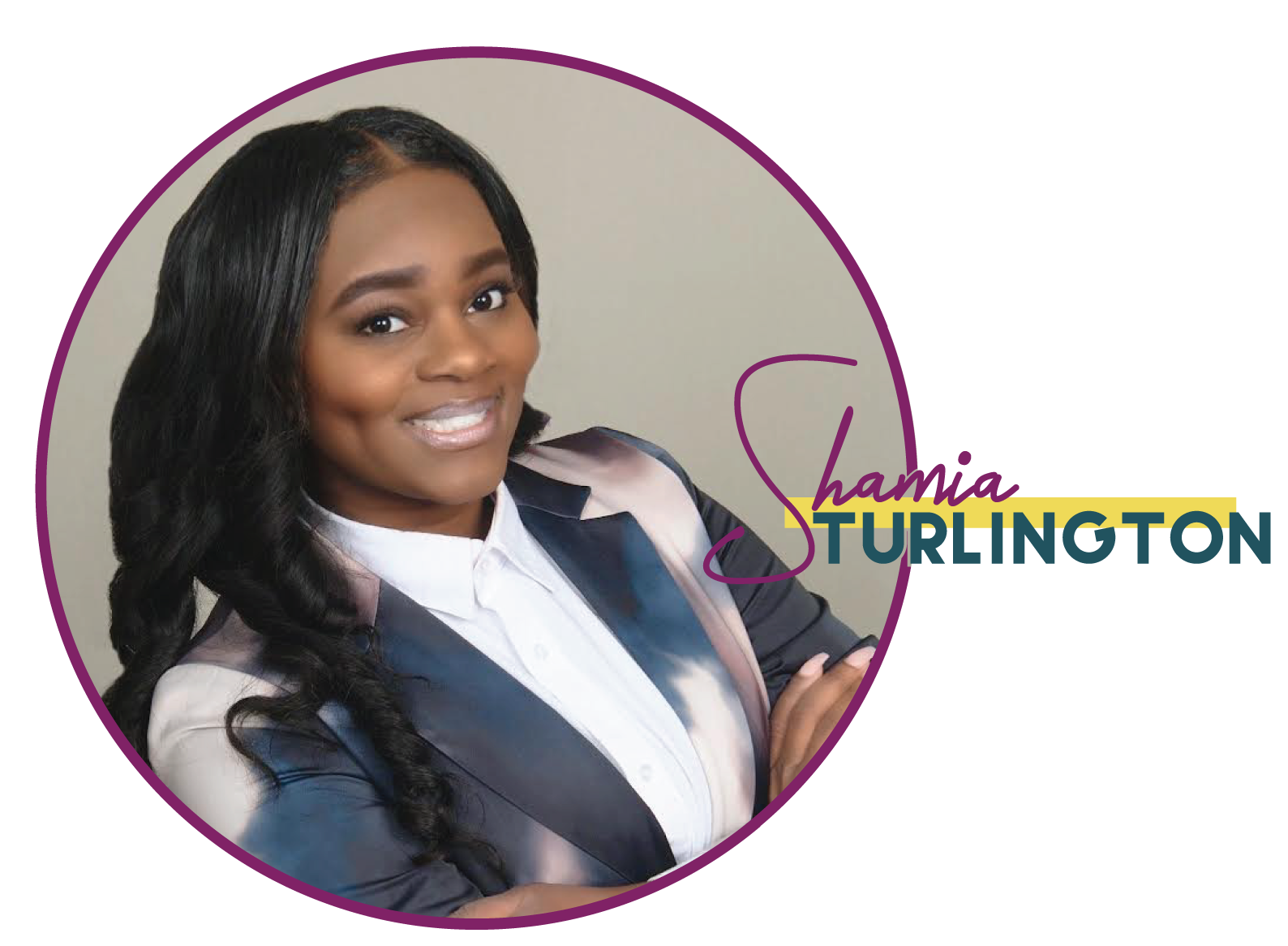 Shamia Turlington has six years of experience providing individual children and adult therapy, couple's therapy, and family therapy. She specializes in Cognitive Behavioral Therapy, Mindfulness, Solution Focused Approach, and Reality Therapy.
Shamia has an expertise in trauma, suppression of thoughts and feelings, and experiences of emotional or physical rejection and abandonment. She  believes that life experiences in children molds the development in children as they transition into adults. Shamia is intentional with educating adults on discovering the inner child that needs to be healed to be a whole individual and effective spouse, parent, or employee.
Shamia enjoys traveling and spending time with loved ones and friends.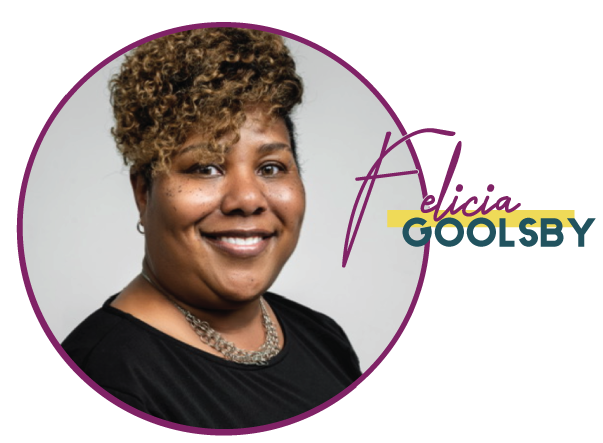 Atlanta, Georgia native, Ms. Felicia Goolsby is a Marriage and Family Therapist  with 10 years of experience providing individual, family and couples therapy. Ms. Goolsby specializes in Solution Focused Therapy and Cognitive Behavior Therapy with a passion for healing individuals' trauma from the inside out. Ms. Goolsby has worked in the community therapeutic arena, and worked with families struggling with addiction, and other vulnerabilities. With a heart for seeing individuals become of aware of their "Why" in healing, Ms. Goolsby is an active partner in exploring your life narrative through engaging in deeper core work. Ms. Goolsby is the mother of two adult children and a new GiGi to a wonderful granddaughter. In her spare time, she works extensively in the community within her organizations. She is a current active member of Order of the Eastern Star, A.E.A.O.N.M.S., Inc., and Alpha Kappa Alpha Sorority, Incorporated.